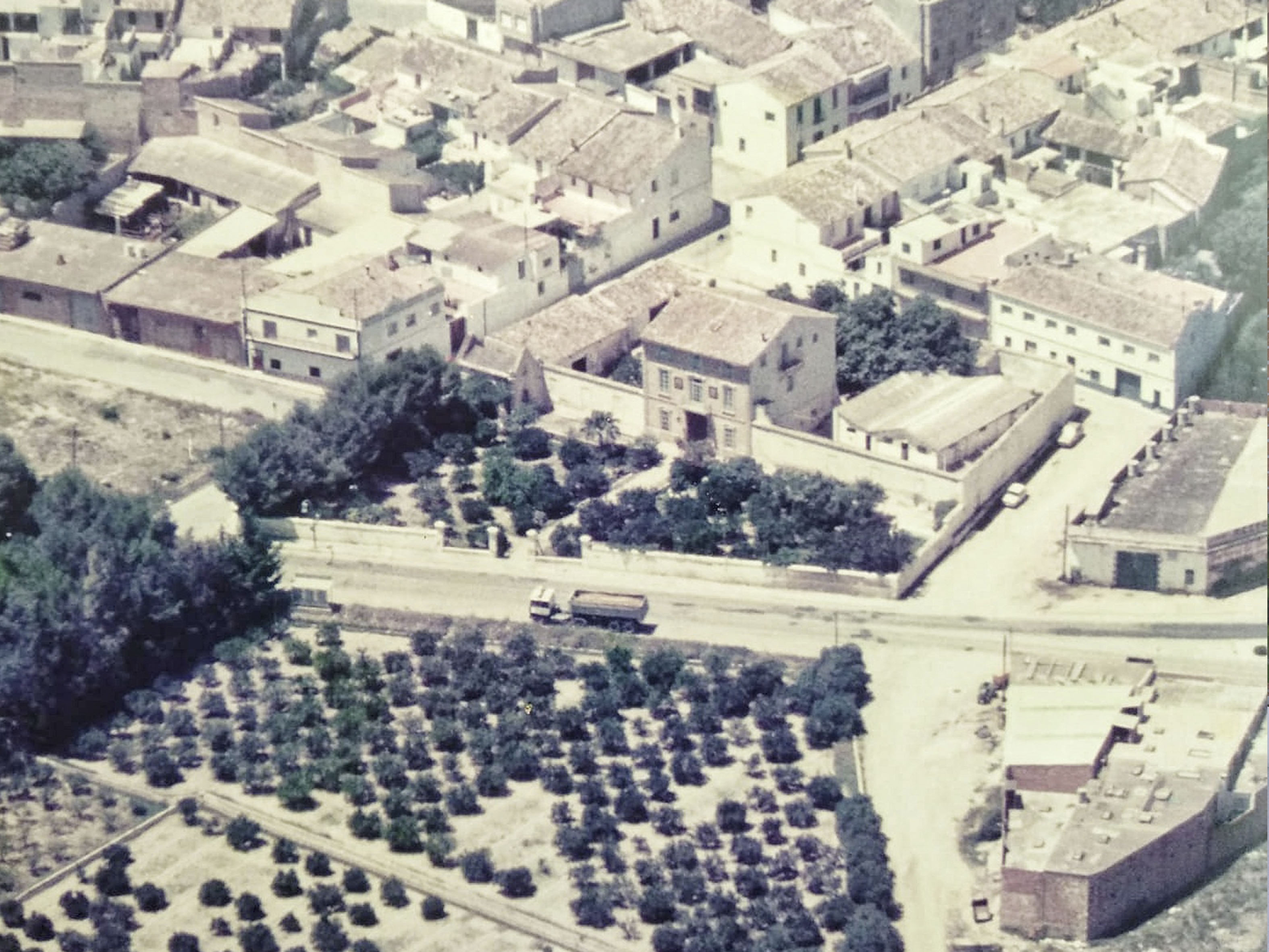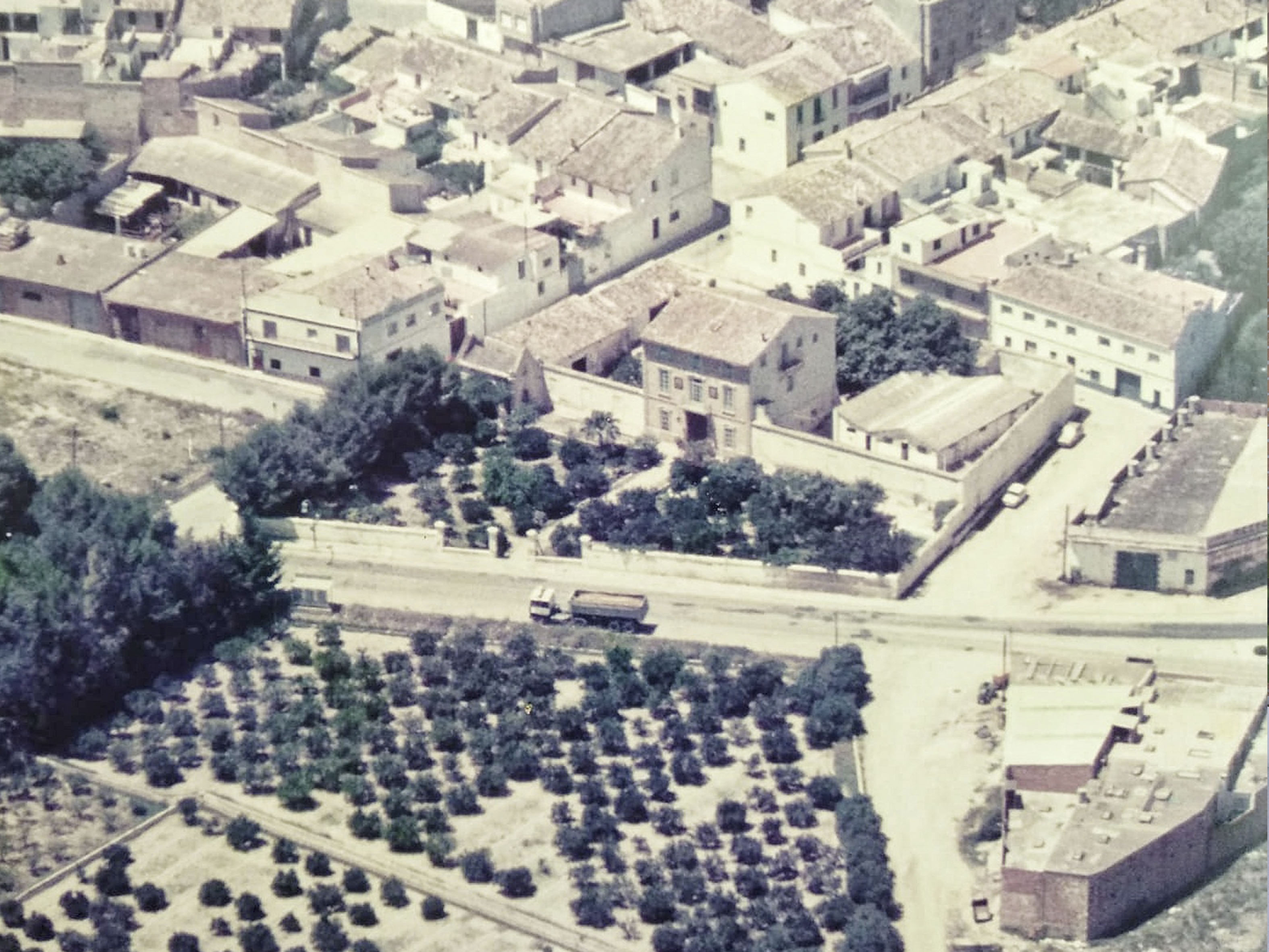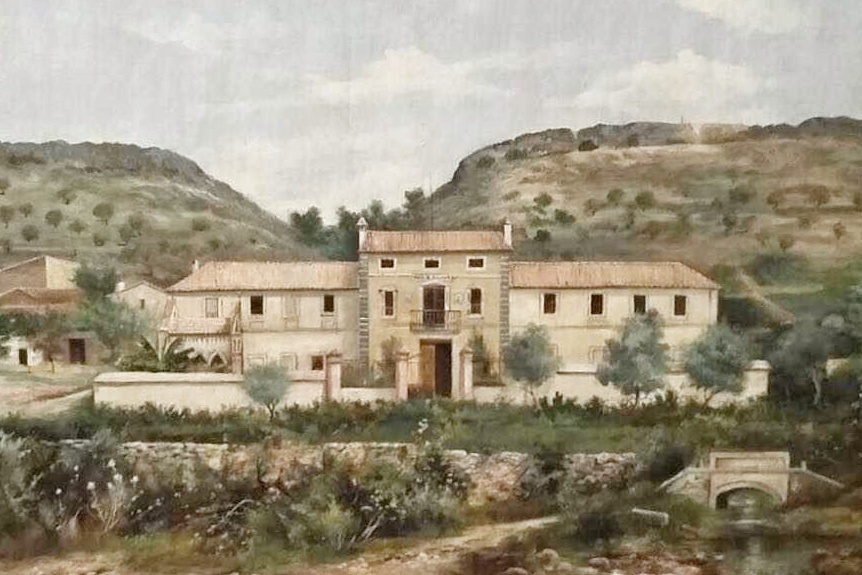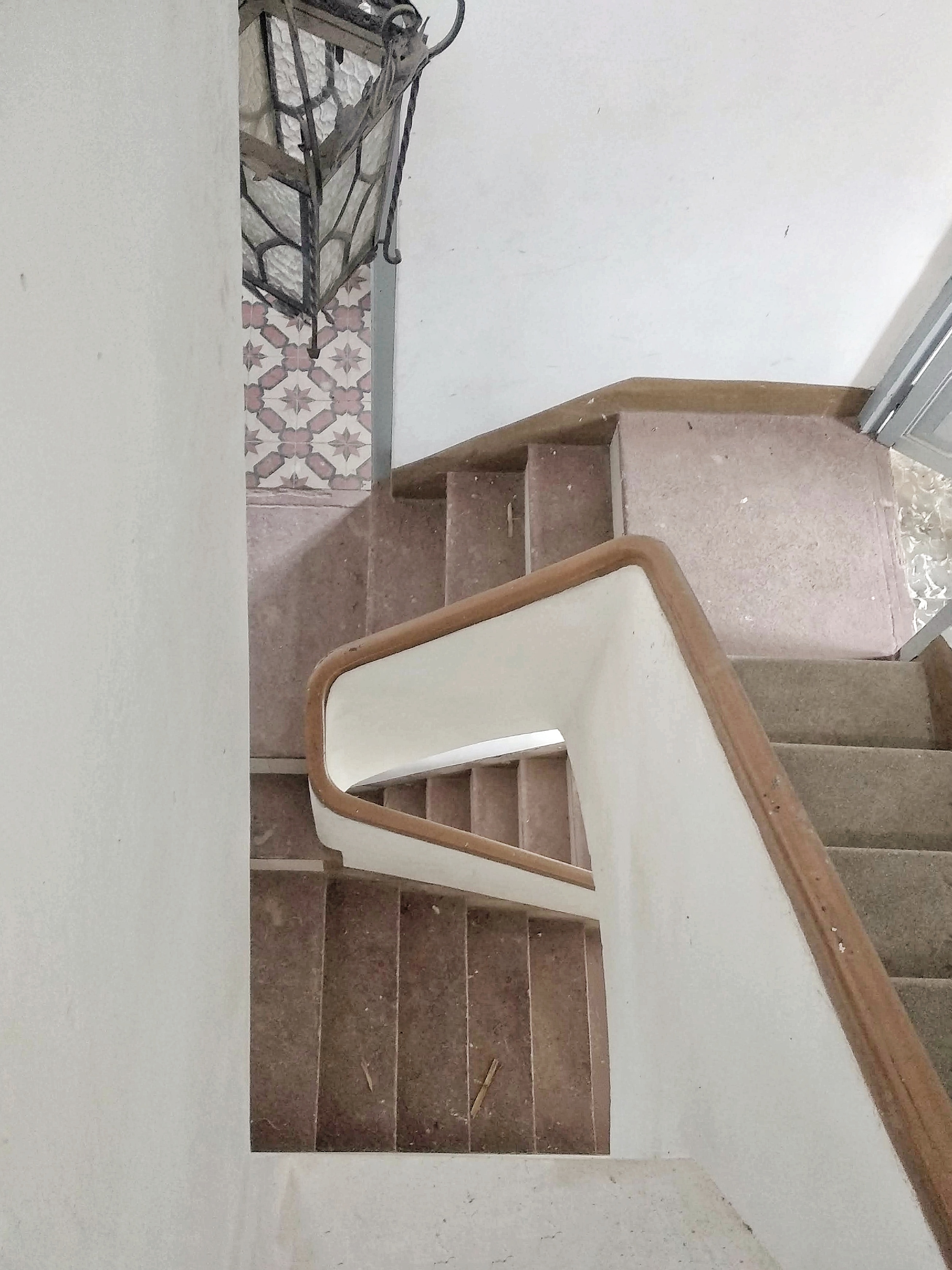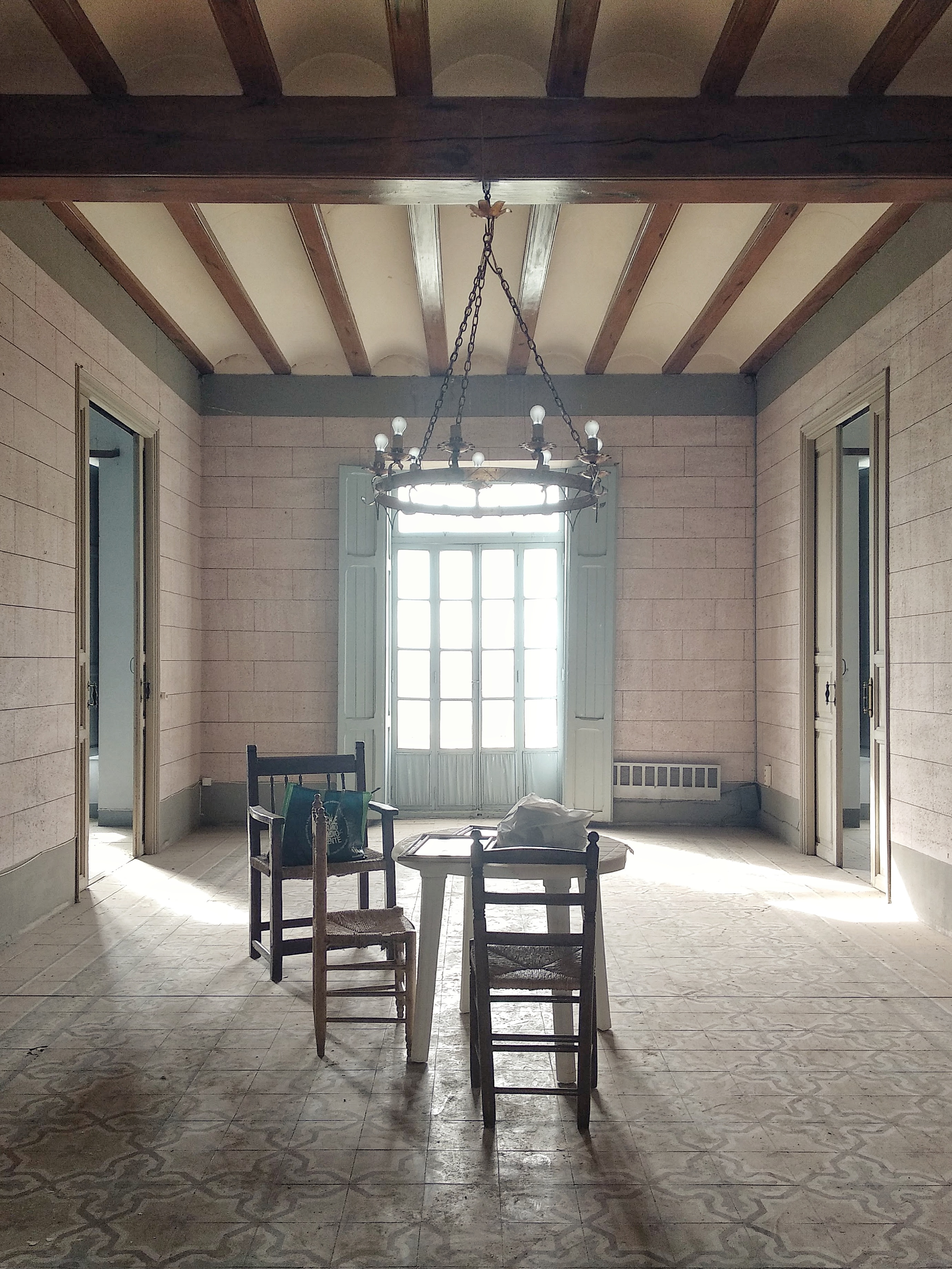 Phase:
2018 | First prize. Competiton for the ' Renovation and Extension of Montserrat City Hall, refurbishment of the former farmhouse, extension of the east and west wing and design of the gardens'

2019 | Proyecto básico y de ejecución

Location:
Montserrat | Valencia
Team: Carpe studio, Crux arquitectos, Anna Solaz
---

The farmhouse of San José, built in the mid-nineteenth century, was a vast farm where a large number of day laborers worked. The house had wineries and a cellar, an oil mill and a large seedbed for the cultivation of the silkworm. Attached to the farmhouse, the different economic dependencies appeared, like the disappeared lateral pavilions, of which only the south walls located on the ground floor and the hermitage remain.

The contest proposes refurbishing this farmhouse to become the seat of the City Hall, while reconstructing the east and west wings that once occupied the site, as well as the design of the front and rear gardens.

The project arises from the desire to preserve the outline of the original building, reconstructing the volume that occupied the historical set and to emphasize the characteristic elements of the 'Masia'. Proposing an intervention with the least possible impact on its constructive system and its spatial configuration are the criteria that guides us through the whole intervention.

The administrative program that has to house the new City Council is mainly assumed by the lateral wings and the farmhouse becomes the central element that articulates the two lateral bodies, thus becoming a center of activity. The layout of the spaces of the 'Masía' are extended towards the lateral buildings in which the same grid configuration, the three bays layout, appear.

The lateral wings that completed the Masía reappear in the proposal and a singular element, a skylight, is introduced on the roof in response to current needs. This skylight allows to illuminate, ventilate, heat, cool down and produce the energy that the building consumes. The skylight functions as a passive ventilation mechanism and introduces natural light that from the very top organises the rest of the space.